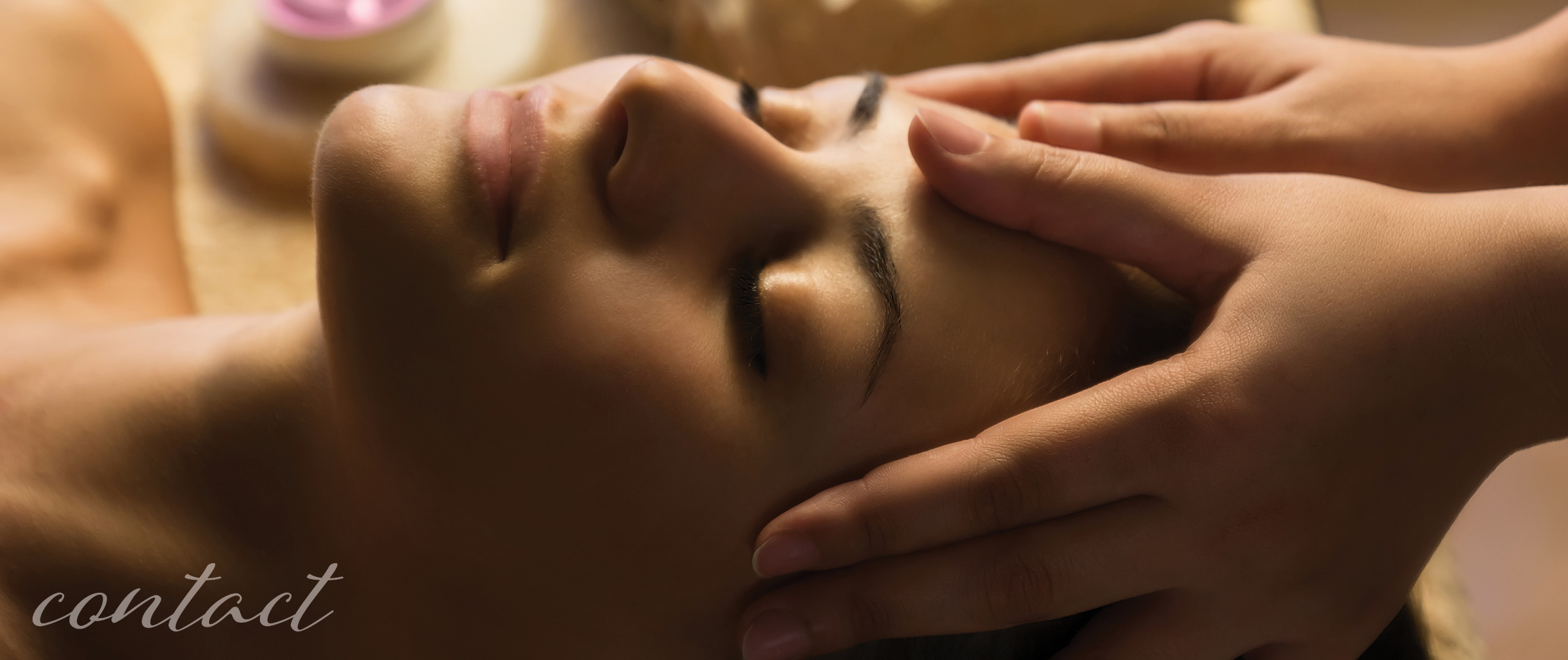 LEVEL UP SKINCARE
HOURS: Monday – Sunday | By Appointment Only
PHONE: 919-880-8014
ADDRESS: Armand Salon Suites | 5820 North Clark Street | Suite 5 | Chicago, IL 60660
Locate "LEVEL UP SKINCARE" on the call box, or call/text 919-880-8014 to be let in.
PARKING
Free Parking is available on Thorndale Ave, and several other side streets in the nearby area. There is paid parking on Clark Street.
Please read all street signs and notices to avoid being ticketed.
DROP ME A LINE
Fill out the form below with any questions.
I look forward to connecting with you!
Please allow 24 hours for me to respond.